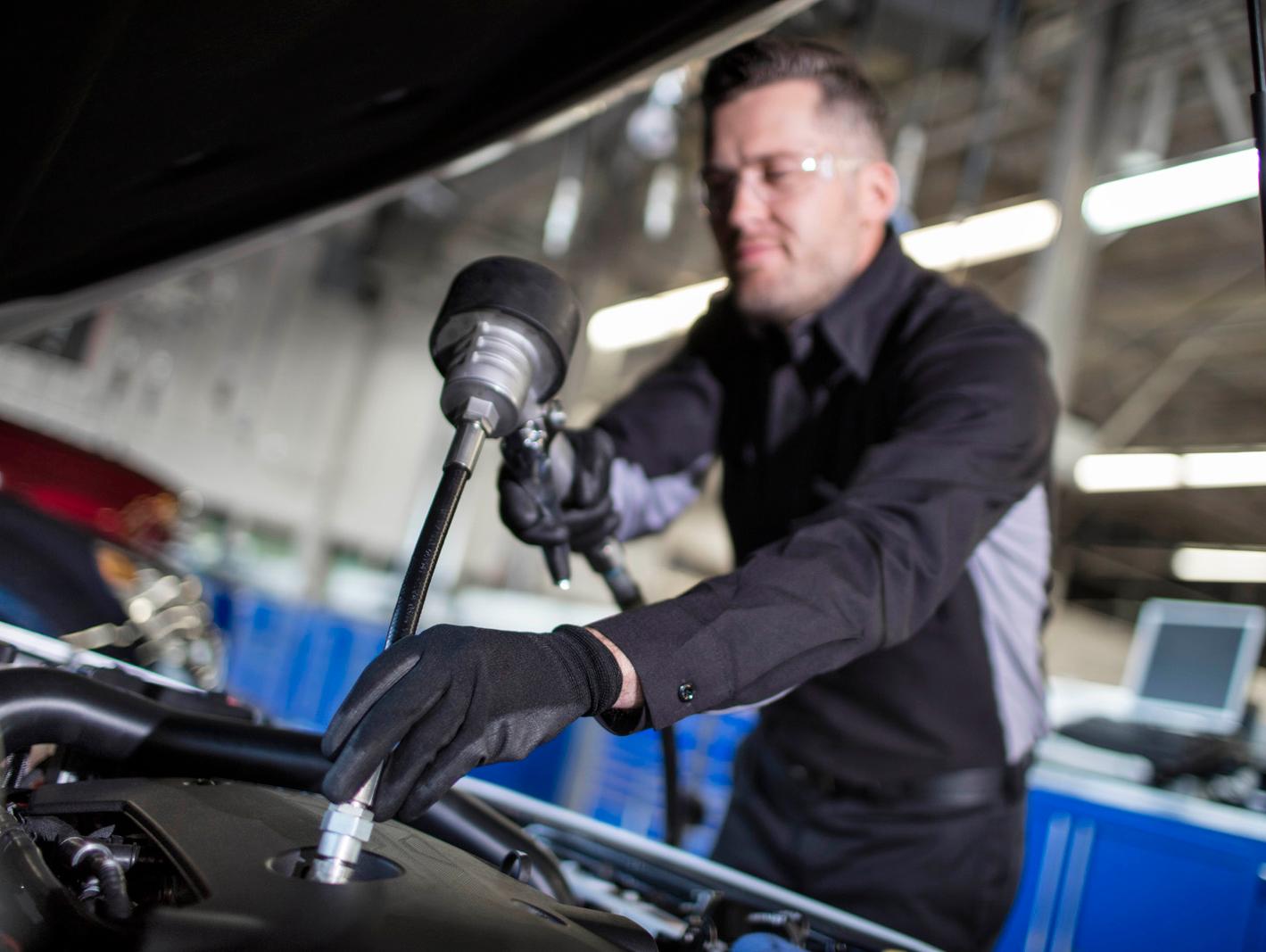 TIPS FOR FASTER SERVICE AND HOURS OF OPERATION
Kerry Of Alexandria is dedicated to creating a positive experience each time you enter our doors. Therefore, we wanted to give you some insider tips on available options to reduce your wait time. We are striving to offer flexible solutions to provide you the Express Service that best fits your situation.
Avoid Saturday if possible. Typical wait times routinely are over two hours before we are able to begin your service.
Consider weekday afternoon service. If your schedule allows flexibility, arriving after 1:00 p.m. will avoid the morning rush and lunch crowd. We have found this is the best option for the fastest service.
Call ahead. We know the beauty of Express Service means you can stop by anytime - and you still can! But calling ahead to check current wait times can also save time waiting at our service center. Call 859-635-6578 to connect with our service team directly. This number is answered from 7:30 a.m. to 6:00 p.m. weekdays, 8:00 a.m. to 1:00 p.m. Saturday, and we try to return any voice messages as quickly as possible!
The Convenience of an oil change, tire rotation, multi point inspection and exterior wash in under an hour performed by our factory-trained technicians. No Appointment Necessary. We service all makes and all models.